4 of our members took their cars out for a cruise after meeting up at the 7-Eleven at exit 49. We all headed for the fish & chip shop at Jacobs Well to grab some lunch for a picnic.
We then headed for Cabbage Tree Point and found a nice grassy area on the water where we sat and enjoyed our lunch and a cold drink. There was no parking there as the carpark was full, so we parked in an area out of the way next to where we sat for lunch. (Some great parking by Sharron)
After lunch we headed to Yatala Industrial Estate for a few pictures with the graffiti wall in the background. It was another great little cruise thanks to all that attended, until the next run drive it like you stole it!!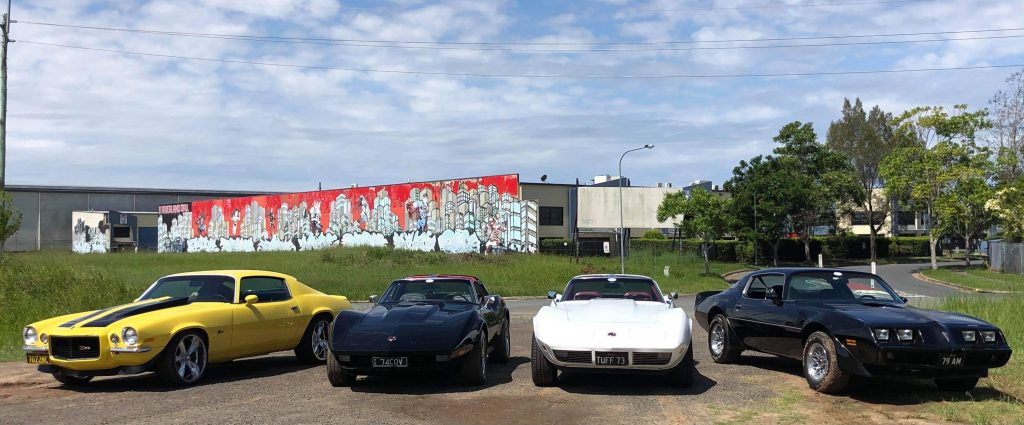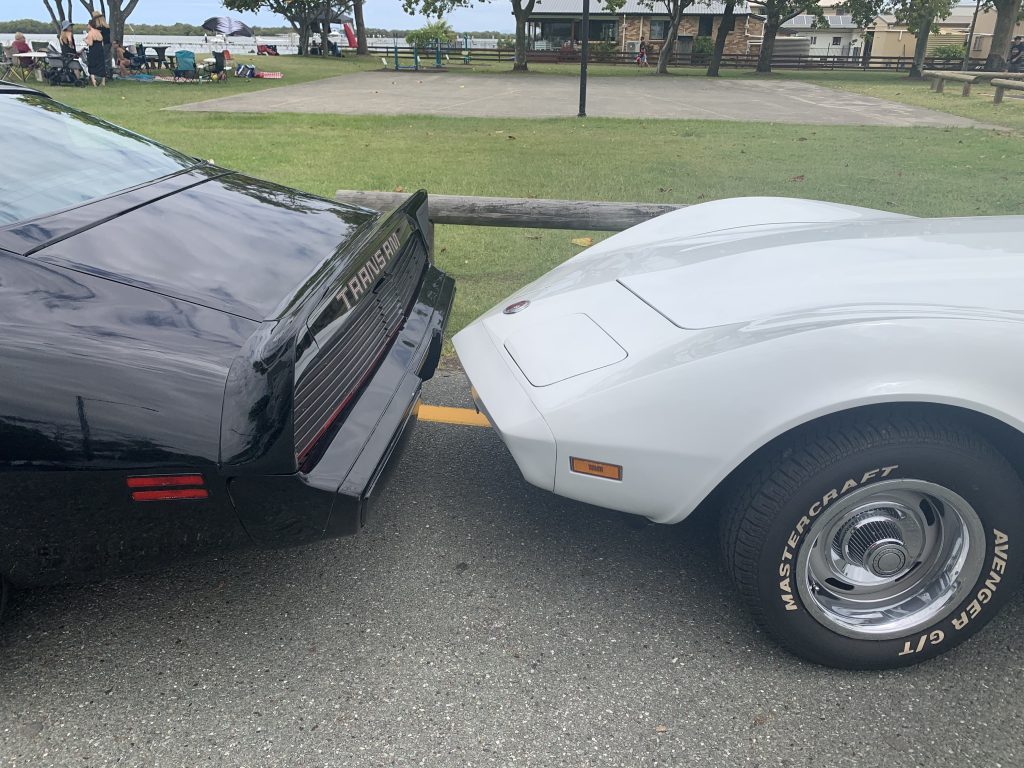 American Muscle at it's finest.