Living the dream driving your dream cars with likeminded people.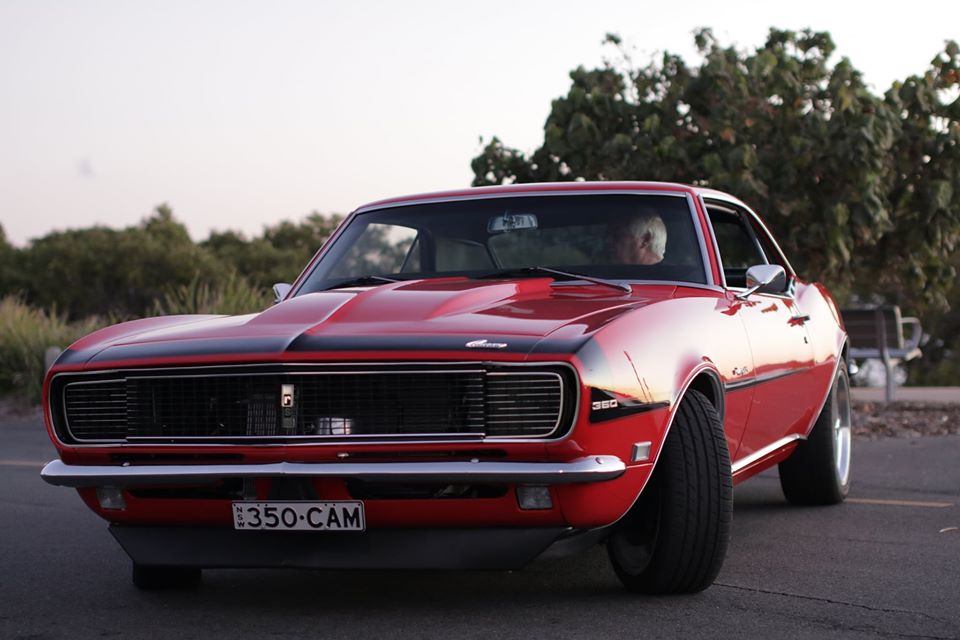 Members Rides
The Curvettes The Potbellies are pleased to introduce you to our Members Pride and Joys.
Dave's Dodgy Drives
Click on the link to take you straight to "Dave's Dodgy Drives" so you can print out and keep in car or on the fridge.
The Curvettes & The Potbellies Car Club Inc (CPCC) is a non-profit, voluntary organisation whose focus is on bringing car enthusiasts of all makes and models together and to ensure all members have a fun, easy-going social experience.